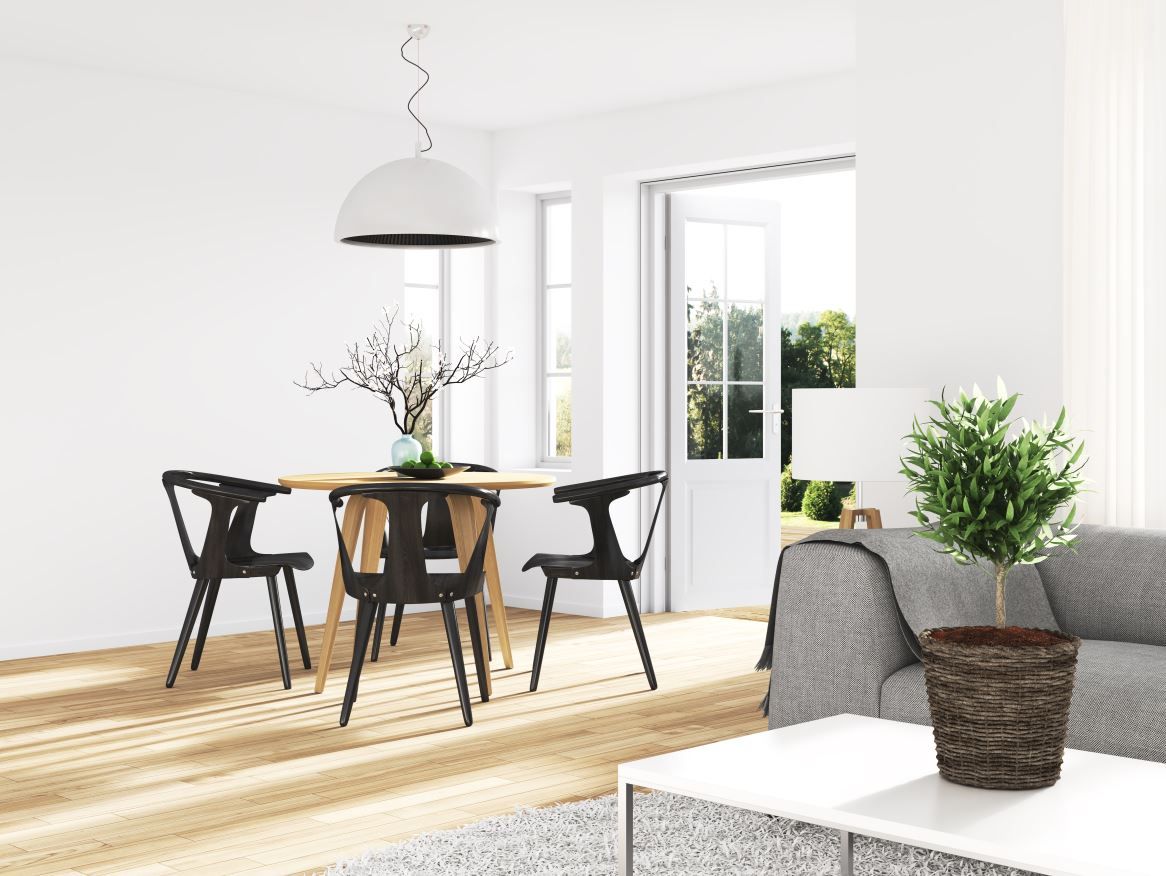 MDF skirting board Classic 40
Wooden skirting for laminate and parquet floors
MDF skirting board classic 40
Wooden skirting for laminate and parquet floors
Product information:
Foil covered MDF skirting board
Particularly suitable for low wall closures of parquet and laminate floors
Cutting and miter cuts with a fine cut, toothed saw possible
Simple and perfect Assembly due to special Assembly clips
With cable duct for telephone or computer cable
1pkg. = 10x2,50m
Accessories: 1pkg. = 5 pcs.