Whether as a light accent for a comfortable atmosphere in your own four walls or as a security solution for hotels, ships or healthcare facilities - the Cubica Light System is the highest quality and most flexible lighting solution on the market.

Product information Cubica Light System
• two-part strip: base and cover profile made of polyblend based on PVC, with flexible soft lips at the top and bottom (cover profile can be clicked on)
• matching accessories available
• high-quality LED tape easy to stick in (self-adhesive, can be shortened every 5 cm, even light emission, included in the separate starter kit)
• Can be combined with the Cubu flex life XL 80 (same decors and geometry)

The Cubica Light System 80 as a light / cable duct strip is suitable for all types of flooring.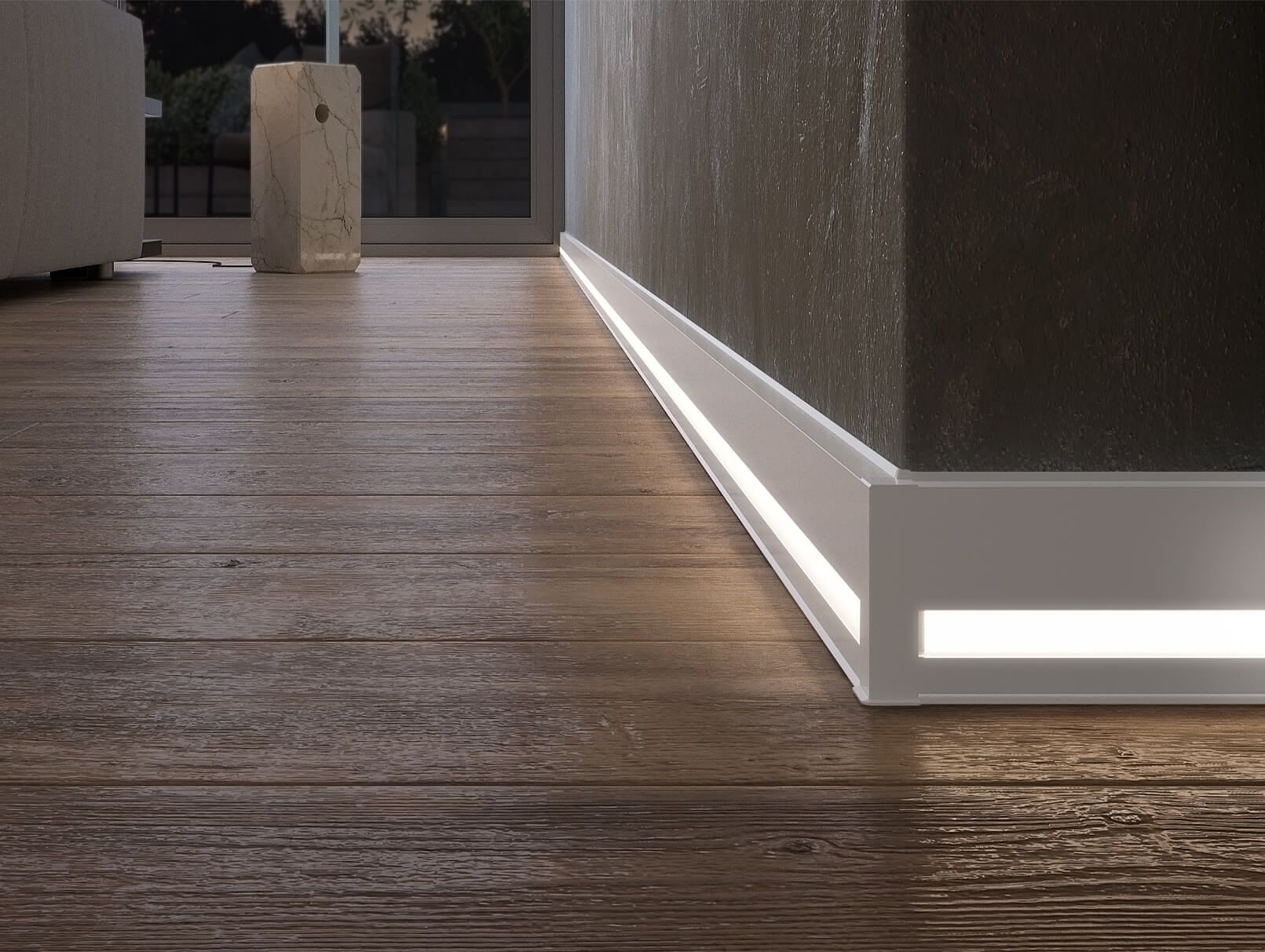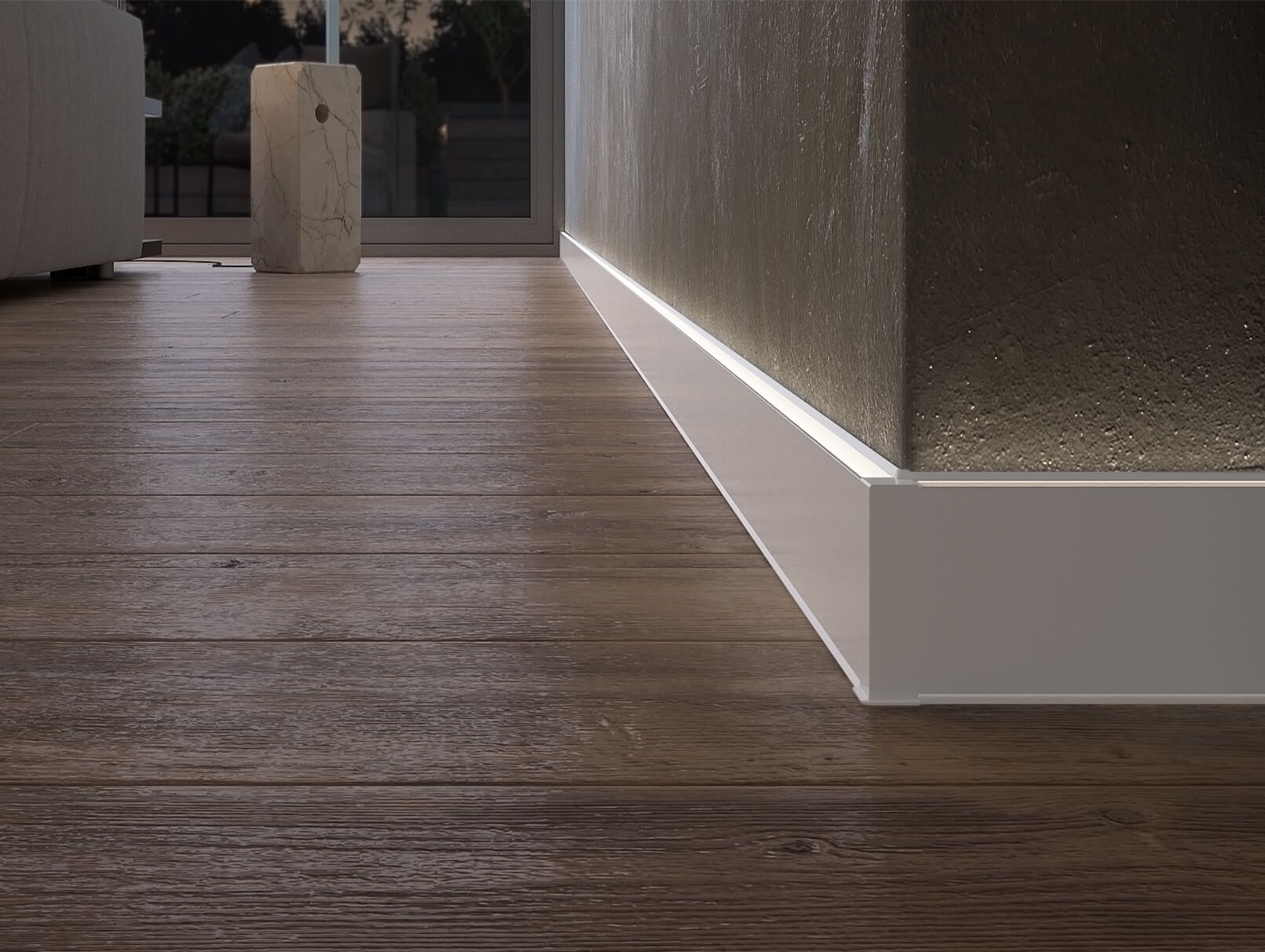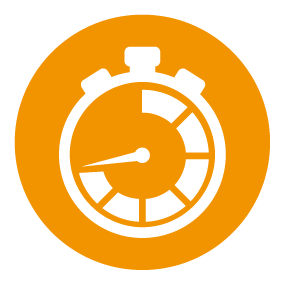 Can be installed quickly and without prior knowledge with the starter kits
Plug & play plug together & light on!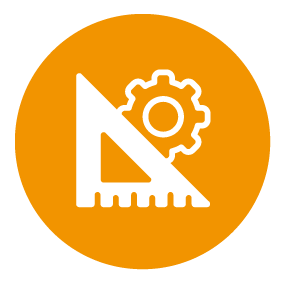 In addition to the standard packages, we also offer to accompany and pre-assemble individual projects!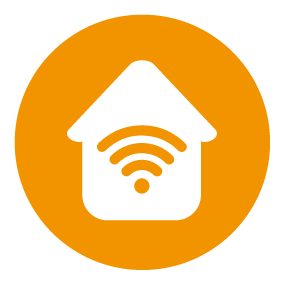 Smart home compatible with common systems
• High-quality LED band with uniform light distribution, without visible light points
• Individually shortenable to the desired length
• Easy assembly without additional tools and prior knowledge
• Use as a cable duct strip or as a combined light and cable duct strip
• Smart-home-ready (integration into existing system possible)
• Prefabricated starter packages with all necessary components or individual project adaptation possible


Also available: Starter Kit in two versions

• BASIC:

suitable for 5 m LED tape,
(A) power supply (transformer for 230 V socket), (B) LED tape,
(C) band-to-band connector with cable,
(D) DC-Y connection cable, (E) band-to-band connector

• PREMIUM:

LED Starter Kit Basic + additional (F) radio plug and (G) radio switch"